So due to a busy schedule at the moment I'm somewhat on hiatus - mostly need to take the time to do a LOT of reorganizing both for my store and studio area, as well as for school. My work area is a disaster, and I decided not to make anything until it's cleaned up and organized - at the rate I'm going I might make something in time for christmas! lol
Chaos reigned supreme in Jurassic Park, and has hit me as well!
I'm gearing up for my final year as a graduate student. My thesis idea is finally focused and plan to study the impact crater structure located in Middlesboro, KY, which is one of only 2 cities in the US that is built completly within an impact crater! Very fun and exciting stuff! I'm also working out an internship and some committee issues, and there's always the adminsitrative stuff to deal with like paperwork and financial aid - very time consuming and NOT fun, lol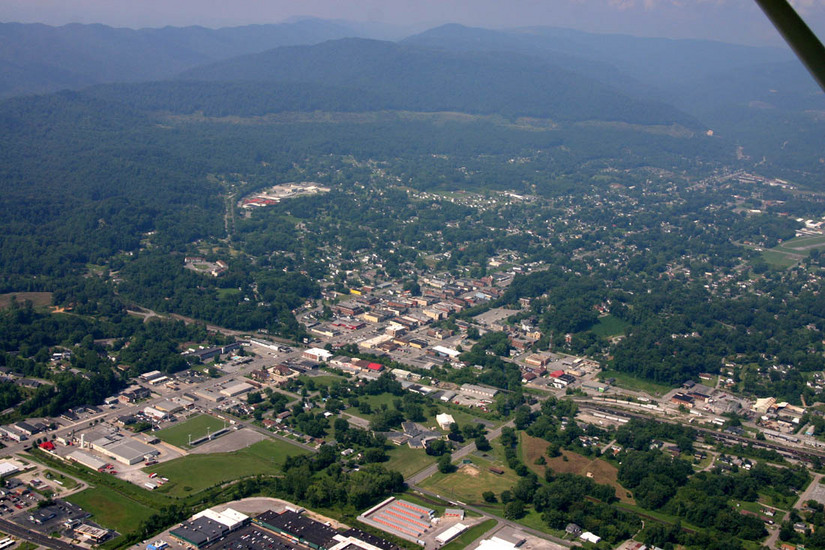 Middlesboro, KY - built inside an impact crater!

And in between I'm trying to help get the Mad Scientists of Etsy team to a new level, with the start of a team blog, website, and advertising! Be sure to check out our new blog at
http://madscientistsofetsy.com/
and say hello!
So hence taking a break from a lot of the online stuff and refocus on getting things in order - not long, just the next week or two probably. I'm still planning to do the Friday Favorites (though I'm skipping this week), and the next Stone of the Week article will be the much anticipated one about turquoise which I hope you'll find very helpful and interesting!